Wondering if you can sell your damaged vehicle for top dollar in Matamata? At Cash for Cars Matamata, we purchase junk cars in Matamata for the best prices. Our services are extensive: from used cars to wrecked vehicles and auto parts & Car Removal Matamata, we buy them all and for amazing prices too. Contact us to request a quote today!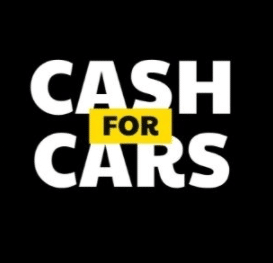 Do you have a junk car that spends more time in the mechanic's workshop than on the road? How about swapping it for a pocket full of cash? Contact our cash for cars service today to get instant cash for your scrap vehicle. We know you've heard about other car collection services and their exuberant towing fees and low prices; however, we make it a priority to stand out from the competition. 
We'll pay you top cash for your car and remove the vehicle from your premises completely free. Our car removal Matamata service buys all sorts of scrap cars in Matamata. So whether your vehicle hasn't started in years or lacks one or two parts, we'll take it off your hands for an irresistible fee. 
Why Cash For Car Hamilton?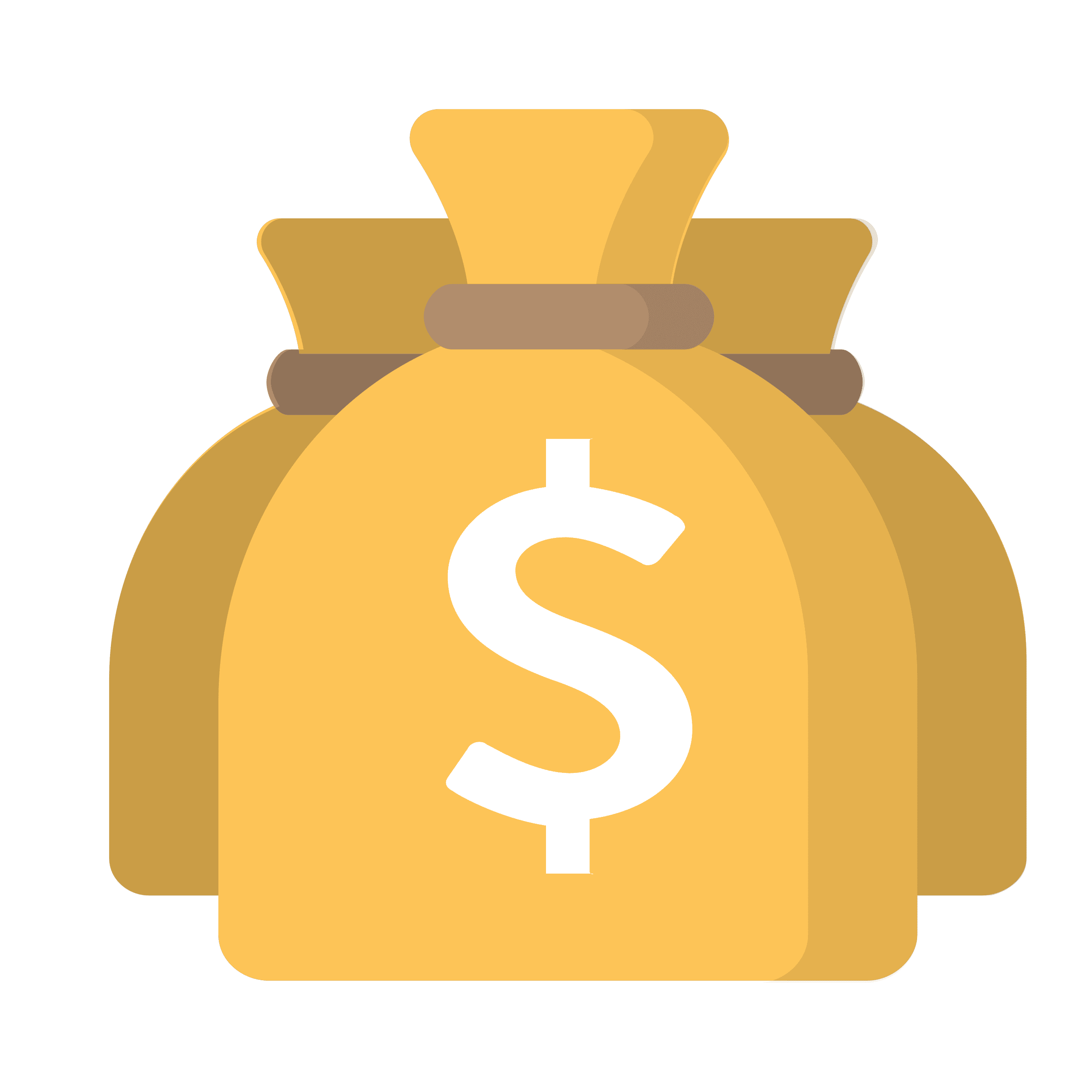 Unbeatable Cash Offer
We offer the best prices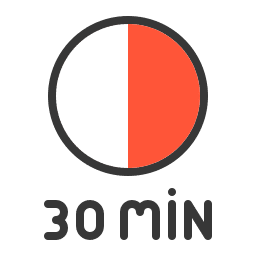 Pickup Within 30 Minutes
Our car removal service can collect your car within 30 hours of your first contact.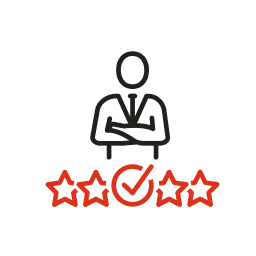 Professionalism
We place a high priority on our customers and strive to deliver the highest standards of professionalism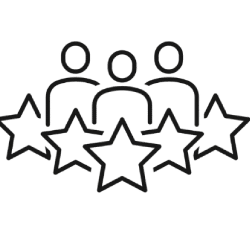 Incomparable Customer Service
We are a cash for car company with a well-trained and knowledgeable staff
Junk Car Removal Matamata
For most people, wrecked cars end up as rusty piles of scrap metals in their garages. They have no transportation or monetary value. However, we like to think differently at Cash for Cars Matamata. Our junk vehicle removal company will pay you cash for your automobile regardless of how damaged the vehicle may seem. 
Rather than dump unwanted cars in your garage, you can make good money off the vehicles while ridding your car park of all that mechanical eyesore. The best part of our service? We'll tow your vehicle without a charge. We won't take a dime off the money we're offering you for your car in the name of a towing fee. No wonder we're the cash for cars service car owners highly recommend in NZ.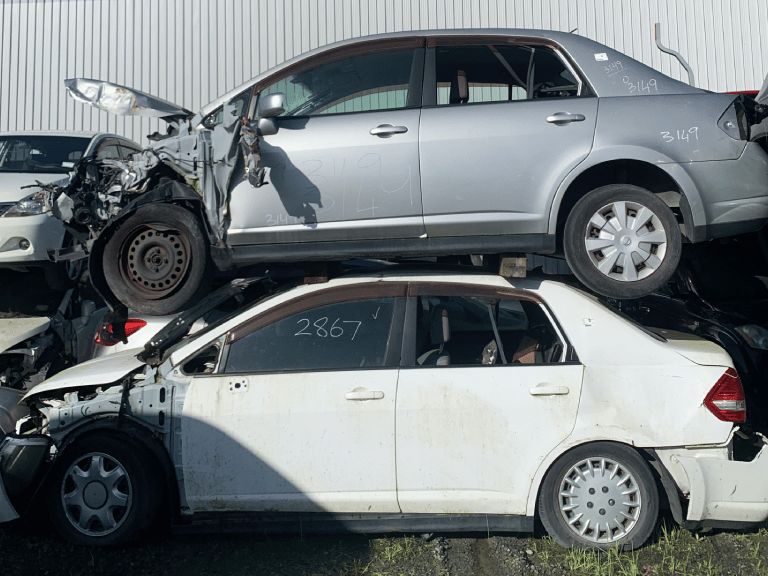 Scrap Car Removal Matamata
Tons of cash for cars removal matamata companies exist in Matamata. However, few provide the inclusive customer service that we're known for. For us, it's about helping you get rid of your rusty vehicle while offering excellent monetary value. 
Car Removal Matamata understands the frustrations you've dealt with fixing your car every week, and we want to help end those headaches. Our commitment to offering top-drawer customer service is why we've made our processes hassle-free. Your faulty car is already too much of a burden; why should our procedures worsen?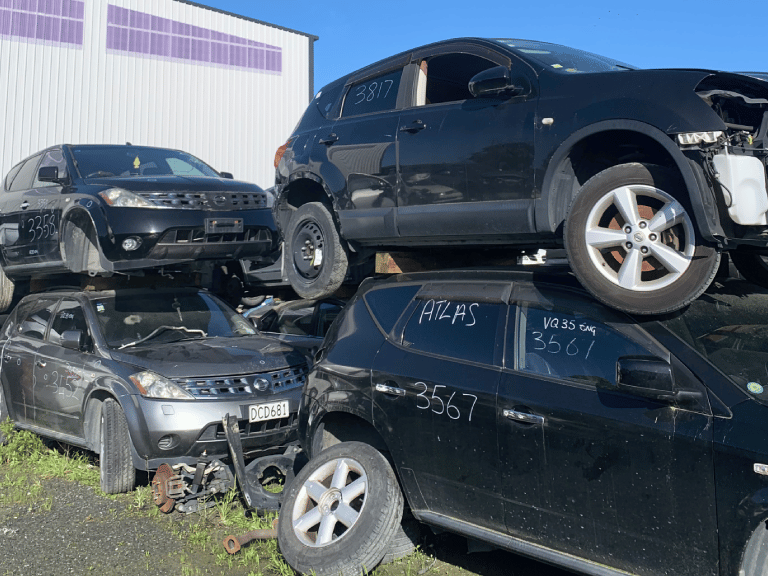 sell your car for cash now
Sell used cars and trucks fast, we pay up to $12000 cash for cars, trucks, buses, SUVs, 4×4. 
THERE ARE hundreds of reasons
Considering Selling Your Car In Matamata?
I have visited this business, was very impressed with the service and range of spare parts , tidy wreckers biggest car yard in Hamilton highly recommend to my friends 👍👍
Amazingly fast service! Received the money on the spot! Will definitely reccomend.
Thanks you picked the car up real quick and payment was on the spot . Best Cash For Cars Service in town. cheers
Most frequent questions and answers
We buy all types of vehicles, regardless of their manufacturer, model, or physical condition. Whether the car is a vintage automobile or a more recent model, we'll make a cash offer that reflects its value. Ripping you off isn't part of our services. 
If you've not completed the payment for your car, we'll speak with the finance company. Usually, we'll settle what's left of your debt, then pay you the difference between the settlement price and purchase fee. You can contact us for more information on buying a car you still owe debt on. 
We'll pay cash on the spot for your vehicle. We don't require excessive paperwork to process payments, and there are no delays with our services.
Looking for a company that buys and sells used cars in Matamata, Waikato? Contact us at Cash for Cars Matamata or Car Removal Matamata for unbeatable prices on scrap cars and trucks. Fill out the form on our website, and our team will negotiate the deal for your car and pick up the vehicle within 24 hours. Call us on 0800 224 000 or email info@cashforcarhamilton.nz to get a quote today!