Do you want to sell your junk car? Cash for Cars Hamilton is one of the best cash for cars companies in Otorohanga, and we pay good cash. Get in touch today to get junk car removal Otorohanga service.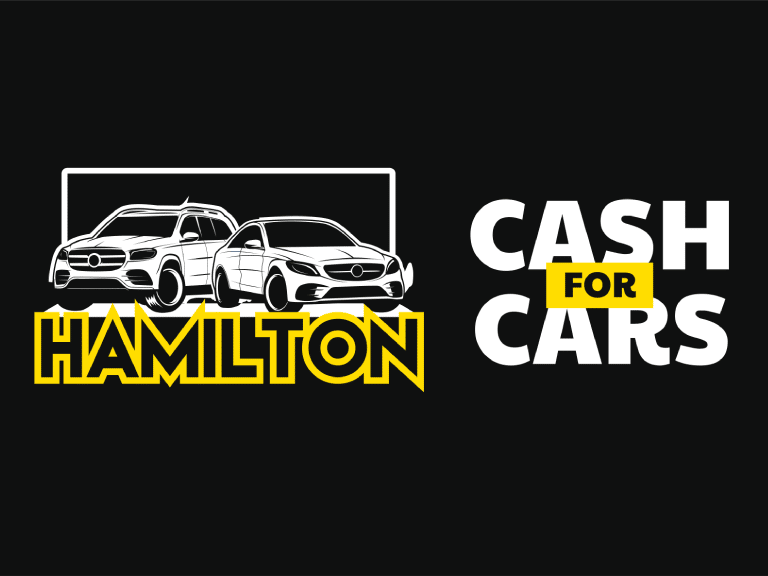 Selling a car can be a challenge. You're either struggling to find buyers, or the interested ones aren't willing to match your cash offer. Eventually, your vehicle ends up dusty in your garage for months. However, what if there was a quicker way to sell your car, Vans, Utes without haggling prices for weeks? 
At Cash for Cars, we'll pay you instant cash for your car in Hamilton the very day you contact us. Our team will assess your vehicle, make an offer based on its salvageable parts, and remove your car from your home in a matter of hours. Our instant vehicle removal service is why we're the top cash for car company in the Waikato region. 
Why Cash For Car Hamilton?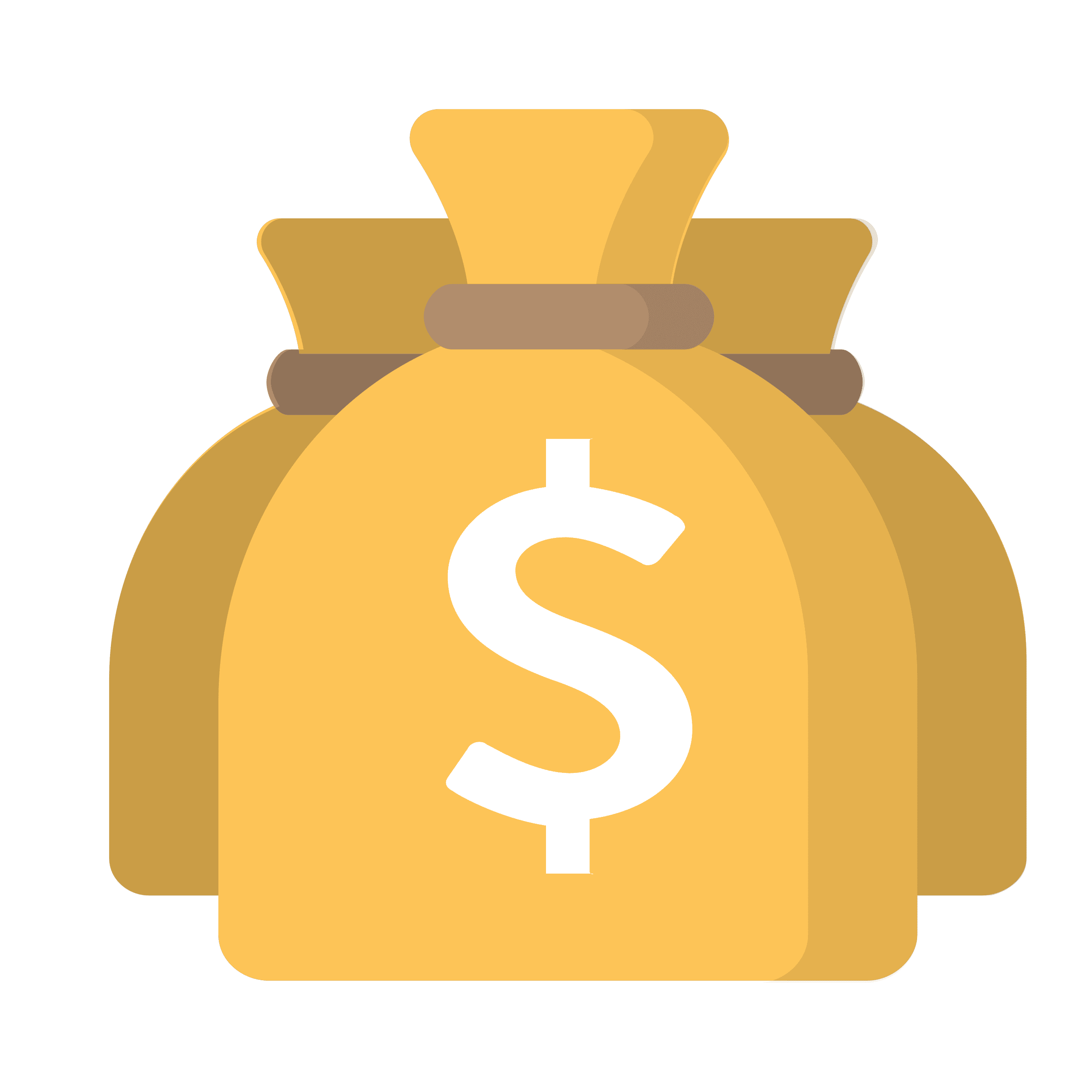 Unbeatable Cash Offer
We offer the best prices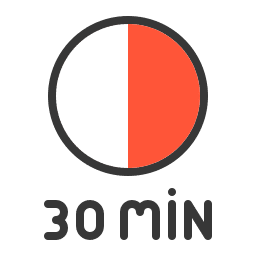 Pickup Within 30 Minutes
Our car removal service can collect your car within 30 hours of your first contact.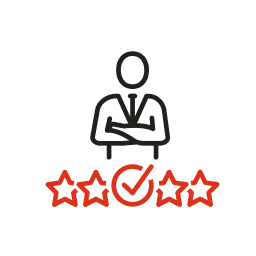 Professionalism
We place a high priority on our customers and strive to deliver the highest standards of professionalism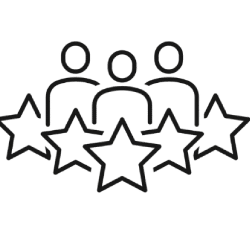 Incomparable Customer Service
We are a cash for car company with a well-trained and knowledgeable staff
What do you do with an old, rusty vehicle that either spends too much time breaking down on highways or at the mechanics? Most people dump them in their garage till they're a pile of scrap metal and dust. 
However, you can still make money from your scrap car by selling it to us at Cash for Cars Otorohanga. We buy any type of junk car, whether it's a commercial vehicle missing a few tires or a worn-out SUV. We'll pay good cash for it, regardless.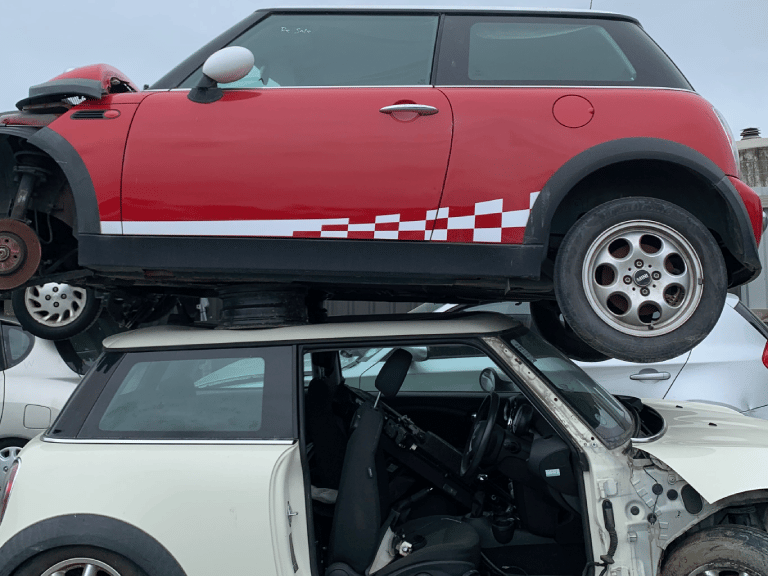 Scrap Car Removal Otorohanga
Few car wreckers in Hamilton, Waikato, can match our above-market-average car prices. We know you've had your car for years, and there's a lot of emotional attachment to it. That's why we offer you unmatched cash value for the vehicle. 
Whether it's running perfectly or missing a few vital parts, we buy cars in any condition and shape. The best part? We'll have your car out of your garage in less than 24 hours, no matter your location in Otorohanga, Waikato.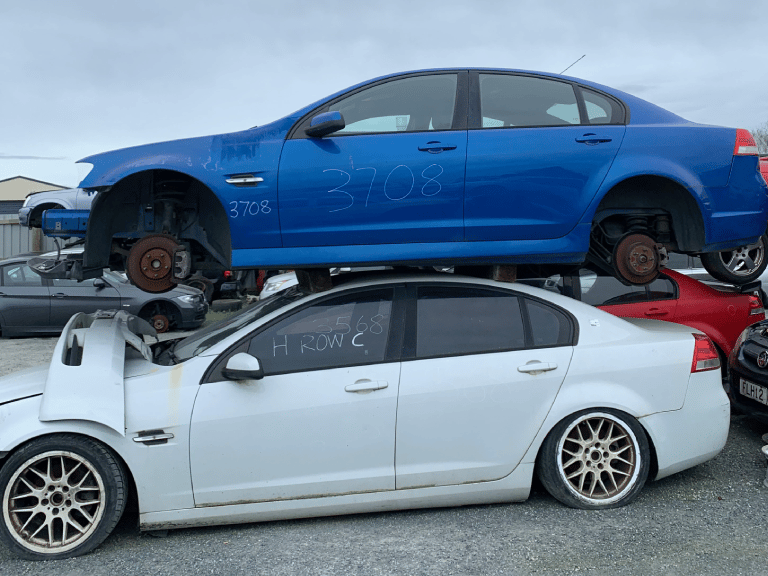 THERE ARE hundreds of reasons
Considering Selling Your Automobile in Otorohanga?
Most frequent questions and answers
Our team will visit your home and conduct an assessment of your car in a matter of minutes. Once we've completed the appraisal, we'll make a cash offer for your junk vehicle and complete payment once we reach an agreement. 
One reason our cash for cars company in Waikato is preferred by hundreds of clients is that we prioritize our customer's needs. We'll listen to your preferred offer for your car and negotiate a fair price for the vehicle. We place a premium on not paying you less than your automobile's worth. 
No, our towing team will take your car off your hands free of charge. Our services focus on paying you cash for your SUV or truck. We won't take a dime from you either for an assessment or towing your unwanted car. 
Few things are as frustrating as using a faulty car. From running late for work because of unexpected breakdowns to spending thousands of dollars for mechanic fixes, the headaches don't seem to end. However, you can rid yourself of these hassles by contacting us at Cash for Cars Otorohanga. 
We pay cash for cars in Hamilton and the whole of Waikato. Even junk and scrap cars aren't left out. Whether the car is missing a few parts or hasn't started for years, we'll pay you cash for it. Call us on 0800 224 000 or email at info@cashforcar.nz to get a quote today!