Do you have an old vehicle that has outlived its usefulness? Wondering if you can still make money off your old clunker? How about contacting us at Cash for Cars Ngatea, the best car removal service across the entire Waikato region? We buy old and unwanted cars across Waikato at the best prices. Our same-day car collection services mean you'll have your 4×4 out of your garage within 24 hours. We're fast and professional, and we pay you big bucks for your scrap vehicle. Contact us today!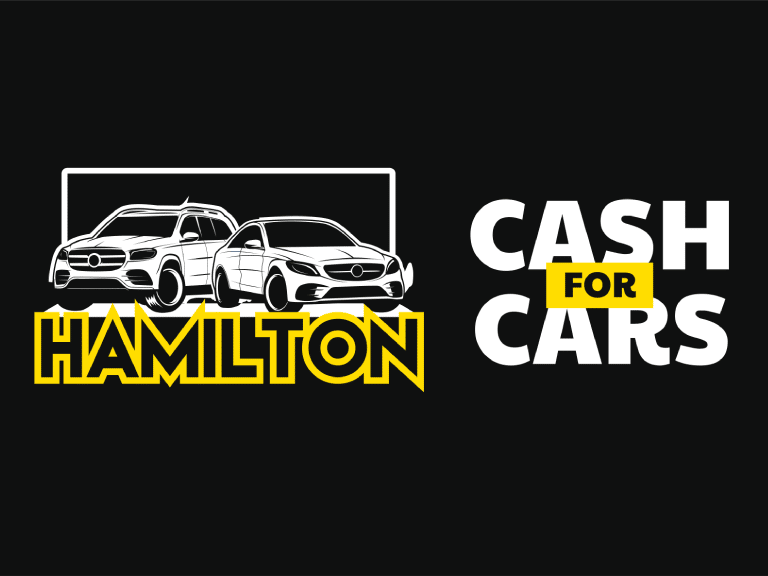 Cash For Cars Ngatea, Waikato
Selling your faulty vehicle on  TradeMe or Manheim has the disadvantage of waiting weeks for buyers. With all the trouble with damaged cars, you probably want to get rid of yours as soon as possible. Why not trust a quick and efficient junk car removal company in Ngatea, then? At Cash for Cars Ngatea, we pride ourselves on being the most trusted cash-for-car company among Ngatea, Waikato, residents. 
Our processes are hassle-free. Once you contact us to sell your scrap car, our team will be at your home to conduct an assessment of your vehicle. Based on your car's salvageable parts, we'll make you an unbeatable offer and pay you cash immediately if you agree to a deal. Within 24 hours, your rusty vehicle will be a long way from your garage. 
Why Cash For Car Hamilton?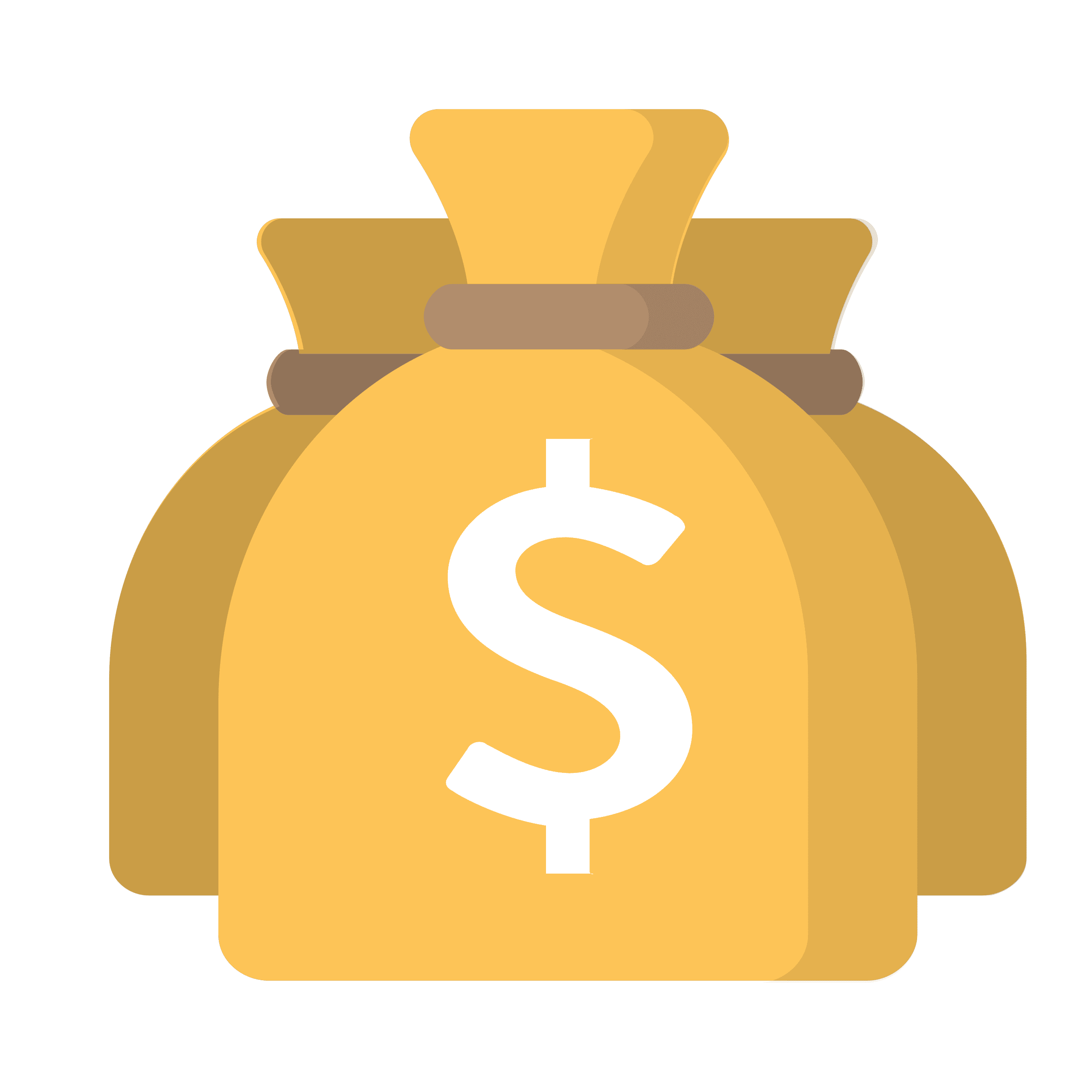 Unbeatable Cash Offer
We offer the best prices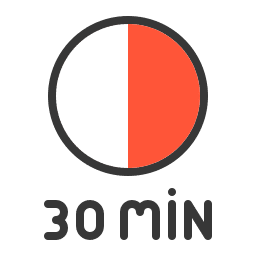 Pickup Within 30 Minutes
Our car removal service can collect your car within 30 hours of your first contact.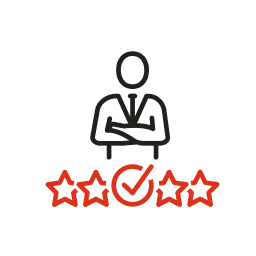 Professionalism
We place a high priority on our customers and strive to deliver the highest standards of professionalism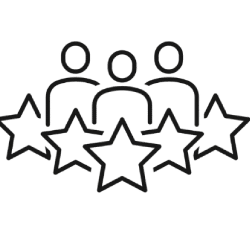 Incomparable Customer Service
We are a cash for car company with a well-trained and knowledgeable staff
Cash for Cars Service Ngatea
Finding a reliable company that sells used cars in Waikato can be challenging. Most car removal companies pay less than your car's value, charge you for towing services, or take too long to remove your car from your premises. At Cash for Cars Hamilton, we make it a priority to stand out from the competition. Our above-market-average prices are unrivaled by other cash-for-car companies across Ngatea. 
Our towing services are free, and we'll remove your vehicle from your garage the same day you contact us. What's more? It doesn't matter if your car is a couple of years old, missing a few parts, or no longer running. We buy unwanted vehicles in any condition and pay good cash for them all the same.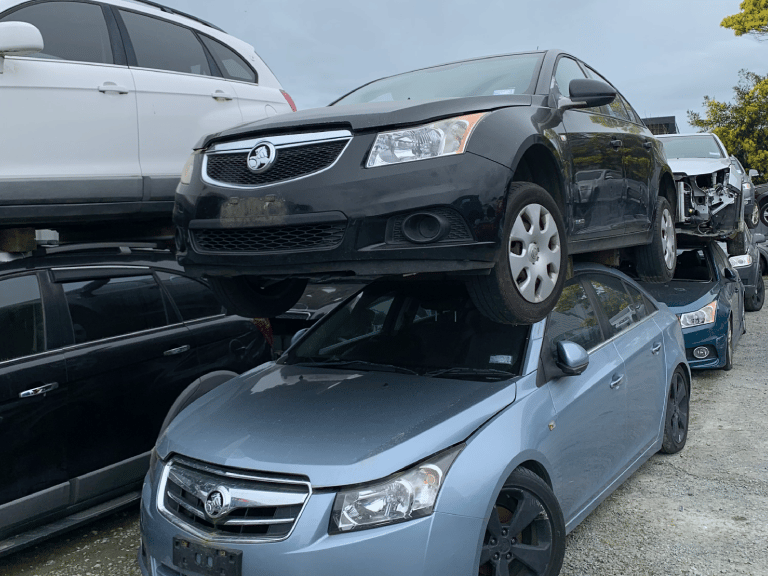 Car owners often leave scrap cars lying rusty in their garages. After all, what's the value of an old, rusty pick-up van? Well, think again. You can still cash in on your junk car, regardless of how long it has been sitting in the garage or how busted it may look. 
Our car removal Ngatea service purchases junk vehicles, no matter how broken. Whether it's an SUV, ute, pick-up van, or 4×4, we'll make you an irresistible cash offer and take it off your hands. Why has a rusty truck lain when you can trade it for a pocket full of cash?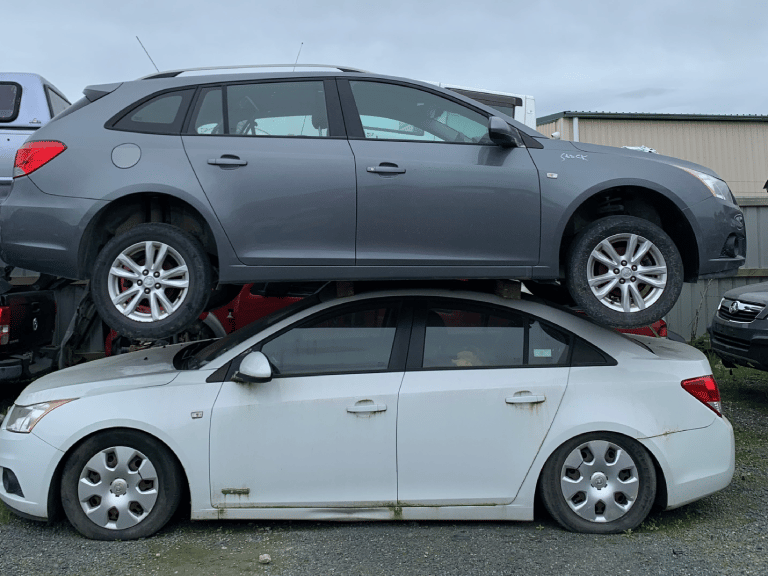 sell your car for cash now
Sell used cars and trucks fast, we pay up to $12000 cash for cars, trucks, buses, SUVs, 4×4. 
THERE ARE hundreds of reasons
Considering Selling Your Car in Ngatea?
Most frequent questions and answers
Our team will conduct an assessment of your vehicle and make an offer based on its salvageable parts. Our cash offers are the best across Waikato, and we prioritize not paying less than a vehicle's worth. 
We'll pay you cash on the spot once we reach an agreement for your car. Our services are fast and stress-free. 
Yes, you can still sell your car to us if it's missing a couple of parts. Our team will assess the vehicle to see if there are any salvageable portions left, and we'll make a cash offer based on those parts. 
Cash for Cars Removal Ngatea is Waikato's most trusted car collection enterprise. We buy old and used cars in Ngatea in any condition and for the best prices. Our car removal Ngatea service is fast and hassle-free, with same-day car collection across all locations in Ngatea, Waikato. Call us on 0800 224 000 or email at info@cashforcar.nz to get a quote today!