Cash For Cars Ngaruawahia
Thinking of getting rid of old or wrecked cars, trucks, or SUVs in your yard or driveway? Contact us at Cash for Cars Ngaruawahia. Our car wrecker company in Ngaruawahia will pay you top cash for cars and remove them for free anywhere in Ngaruawahia and the Waikato region. Fill the form on our website for a quick cash quote. Once you accept our offer, our car removal team will arrive at your address to safely remove your car in Ngaruawahia without charge and leave you with top cash.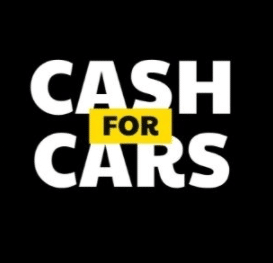 Cash FOr Cars Ngaruawahia
Unwanted or unused vehicles consume too much driveway space. No matter how old or wrecked the car is, Cash for Cars Ngaruawahia will remove it for free to recycle its auto parts and pay you top cash.
As a customer, we ensure that you experience an all-inclusive service when you choose to sell your car to us: no hidden charges or unfair rates. We won't only offer you competitive rates whenever you sell your car to us in Ngaruawahia, but we'll tow it away for free. Get in touch with us to learn more.
Why Cash For Car Hamilton?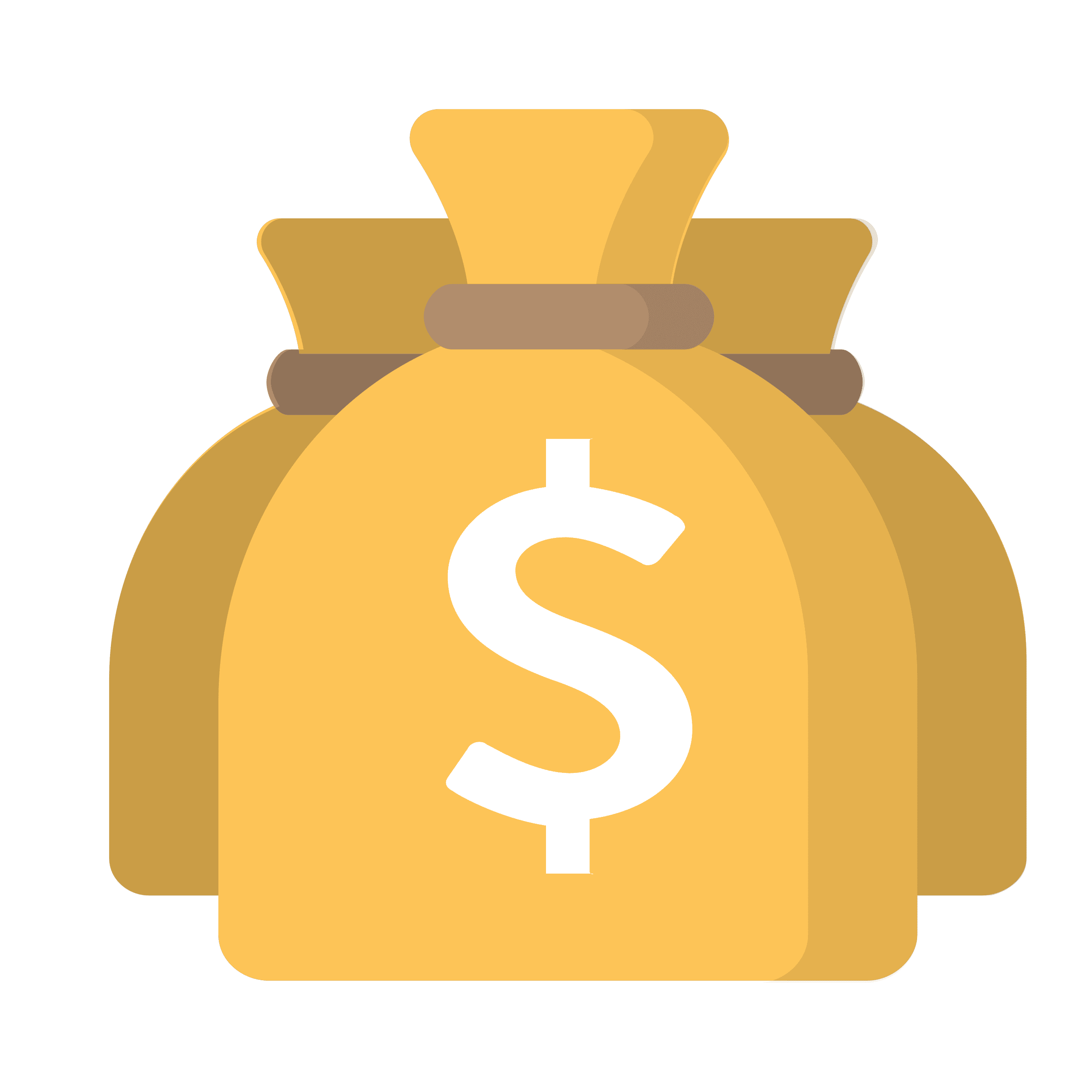 Unbeatable Cash Offer
We offer the best prices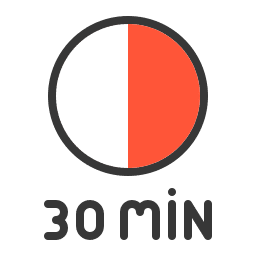 Pickup Within 30 Minutes
Our car removal service can collect your car within 30 hours of your first contact.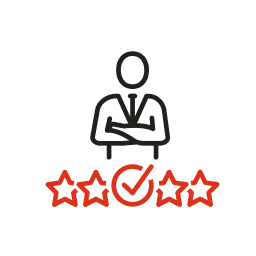 Professionalism
We place a high priority on our customers and strive to deliver the highest standards of professionalism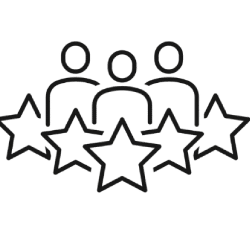 Incomparable Customer Service
We are a cash for car company with a well-trained and knowledgeable staff
Junk Car Removal Ngaruawahia
Get cash for your Broken car in Ngaruawahia, regardless of its model or physical condition. Whether it's damaged, fire-razed, broken inside-out, or without keys, as long as It has salvageable car parts, we'll take it off your hands for an irresistible fee. Contact Cash for Cars Ngauruawahia today to enjoy a safe, fast, and fair solution to ejecting your wrecked vehicle.
After we collect your junk car, we'll transport it to our recycling plant and recycle it systematically. When we find parts we can't recycle, our professional team will dispose of them in the most environmentally-friendly way. Call us today on 0800 224 000 or email at info@cashforcarhamilton.nz for free car removal.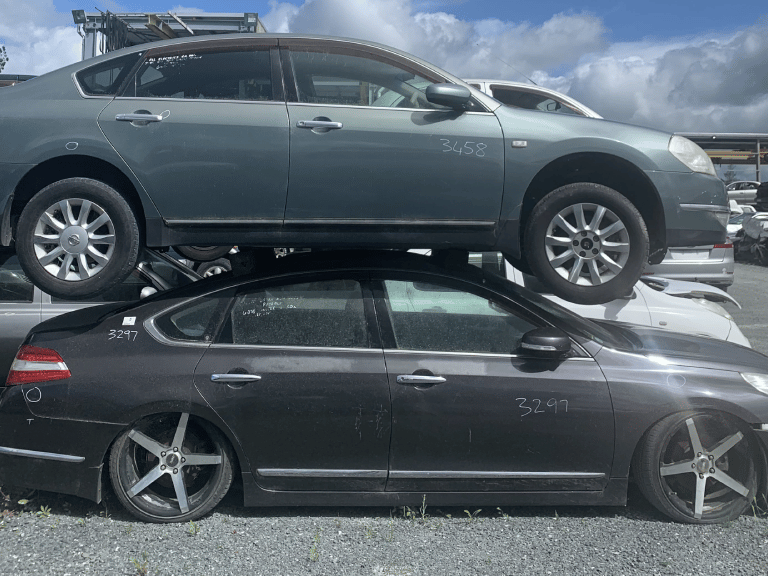 SCrap Car Removal Ngaruawahia
Our car removal service is highly professional and timely. Once you accept our offer, our team will arrive at the car's location within 24 hours to safely remove your vehicle and leave you with top cash for it. Of course, our car towing service is completely free.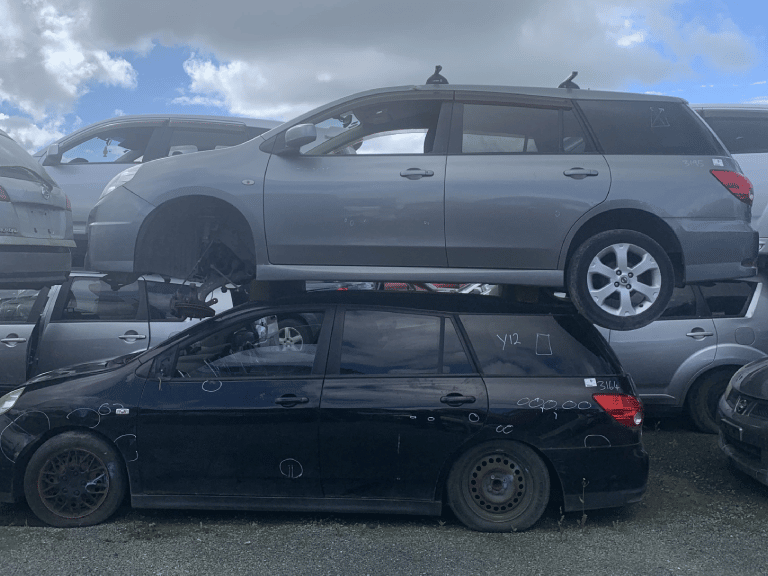 sell your car for cash now
Sell used cars and trucks fast, we pay up to $12000 cash for cars, trucks, buses, SUVs, 4×4. 
THERE ARE hundreds of reasons
Considering Selling Your Car in Ngaruawahia?
Most frequent questions and answers
We buy a wide range of cars in any condition. Do you have a wrecked, old, junk, or scrap car you intend to sell? Cash for Cars will offer you top dollar for it; we won't mind if it's not running or deregistered.
Every vehicle's price depends on its model, age, and condition. Once you accept our cash offer, you'll immediately get an instant cash payment, and we'll remove the vehicle.
You can sell your scrap car to us, regardless of its age or model. Even if it's a big truck, small car, or wrecked 4WD, we can pay you top cash for it.
Considering selling your car in Ngaruawahia? Cash for Cars Ngaruawahia is your go-to car wrecker service for a fast, safe, and convenient way to get rid of your unwanted car and get top dollar for them. We specialize in buying and wrecking used, unwanted, damaged private and commercial vehicles. 
We constantly aim to provide straightforward, hassle-free pick-ups of atlas auto, car, van, utes, 4WDs, or trucks. Our prices for scrap vehicles depend on the car's salvageable parts, with some scrap cars valuing up to $12,000. Contact us today for a free removal service by filling out our online form, calling us on 0800 224 000, or emailing at info@cashforcarhamilton.nz.