Searching for reliable car wreckers in Waikato? Wondering where you can get the best NZ prices for your junk motor vehicle? At Cash for Cars Waikato, we buy scrap cars for unbeatable prices across the entire Waikato region. Our same-day car removal services mean we'll have your car out of your premises within 24 hours of filling out our online form. The best part? Our Car Removal Waikato service won't charge you for towing your van, SUV, or 4×4. Contact us today to sell your car fast!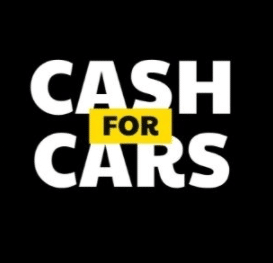 One reason we're the top car collection company in Waikato is that we've made prompt and hassle-free services our Hallmark. We pay top dollars for your car in Hamilton, and we'll collect your car from your garage the day you contact us. What's more? We buy different kinds of vehicles, regardless of their physical condition. 
Tired of your rusty SUV, or you've got a junk utility van that's taking up too much space in your home? We're the team to call. We'll conduct a no-obligation assessment of your car, van, truck, or ute, and offer the best, above-market-average price for the vehicle based on its salvageable auto parts. Plus, once we agree on a deal, we'll pay you cash on the spot! 
Why Cash For Car Hamilton?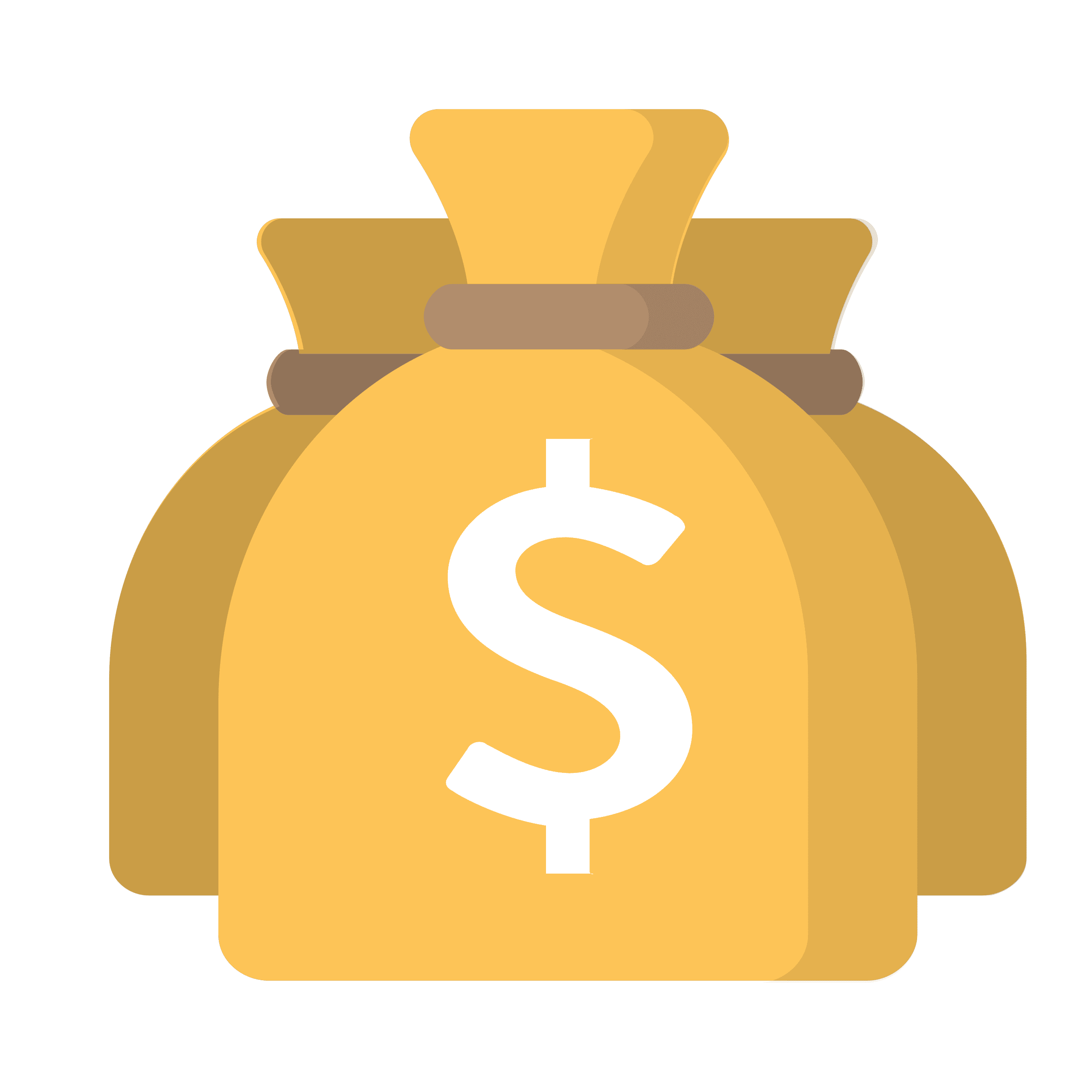 Unbeatable Cash Offer
We offer the best prices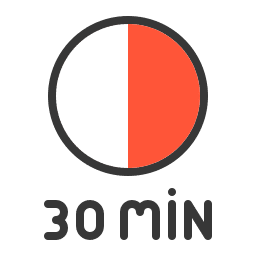 Pickup Within 30 Minutes
Our car removal service can collect your car within 30 hours of your first contact.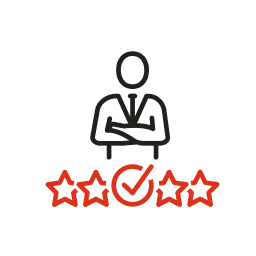 Professionalism
We place a high priority on our customers and strive to deliver the highest standards of professionalism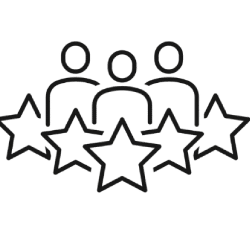 Incomparable Customer Service
We are a cash for car company with a well-trained and knowledgeable staff
Scrap cars are impossible to sell because no one wants to buy a rusty clunker. Think again. At Cash for Cars Waikato, we pay top cash for unwanted vehicles, regardless of their model or physical shape. We're not like other junk car buyers in Hamilton, Waikato, that require you to fill loads of paperwork before selling your vehicle; our services are super-fast, with minimal paperwork and stress-free procedures. 
Do you want to get rid of your scrap truck as soon as possible? We're at your beck and call. We'll pay for your car and tow it within a day of contacting us. Contact us now for a no-obligation car assessment.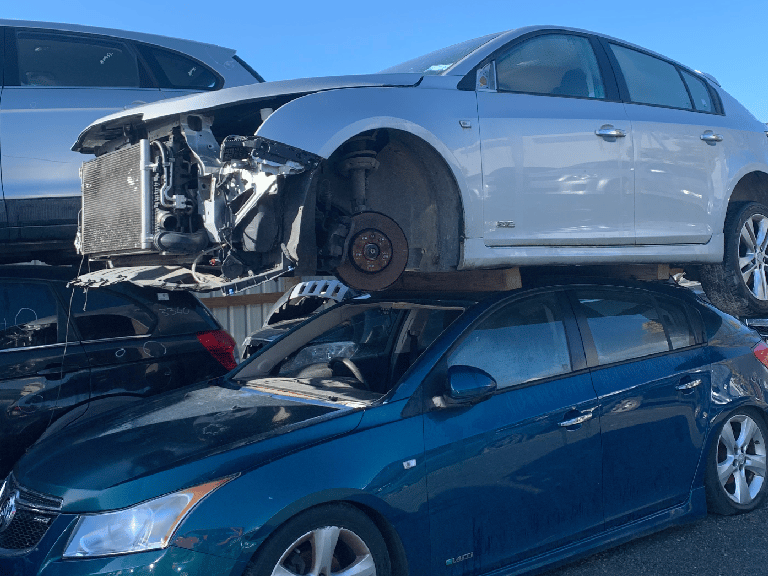 Scrap Car Removal Waikato
At Cash for Cars Hamilton, our team of car wreckers are top professionals; we place customer needs first and are all about giving you the best junk car removal services in all of NZ. With our tow-free car collection, we won't charge you a dime for removing your car from your garage. 
Once you contact us to sell your car, we'll assess the vehicle, pay you cash, and evacuate the automobile in the safest way possible. Whether the vehicle is in picture-perfect condition or missing a dozen parts, we'll pay the best price for it in Waikato.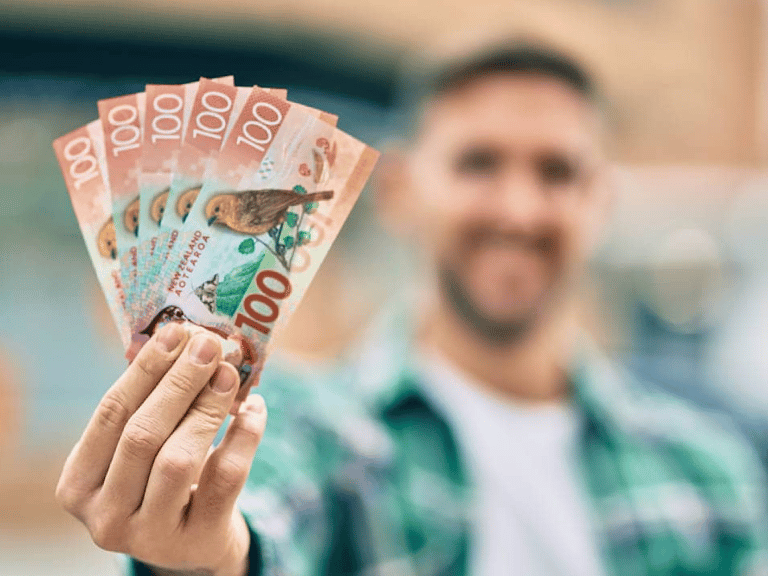 sell your car for cash now
Sell used cars and trucks fast, we pay up to $12000 cash for cars, trucks, buses, SUVs, 4×4. 
THERE ARE hundreds of reasons
Considering Selling Your Car In Waikato?
I have visited this business, was very impressed with the service and range of spare parts , tidy wreckers biggest car yard in Hamilton highly recommend to my friends 👍👍
Amazingly fast service! Received the money on the spot! Will definitely reccomend.
Thanks you picked the car up real quick and payment was on the spot . Best Cash For Cars Service in town. cheers
Most frequent questions and answers
Yes, we buy a wide range of cars in Waikato. Even if your car is a pile of scrap metal, we'll pay top dollar for it. After all, who says junk cars can't get you a pocket full of cash? 
Our team of car wreckers are experienced and professional. Once you contact us to sell your vehicle, we'll arrive at your home within hours and conduct a super-fast assessment of the car. We know you want to get rid of your damaged 4×4 as soon as possible, so we won't keep you waiting longer than necessary. 
We pay top cash for cars in Hamilton, Waikato. Depending on your vehicle's salvageable parts, you can earn as much as $12,000. 
No other junk car company can rival our services at Cash for Cars Waikato. Our prices are unbeatable, and our super-fast car removal Waikato service means you'll be free from the frustrations of your faulty automobile within a day of contacting us. So what are you waiting for? Call us on 0800 224 000 or email info@cashforcarhamilton.nz to get a quote today!