Do you have an old vehicle taking up unnecessary space in the yard, driveway, or office you intend to sell? At Cash for Cars Morrinsville, we'll pay you top dollar for different models of scrap trucks and cars in any condition. Fill out our online form, or contact us (via phone at 0800 224 000 or email us at info@cashforcar.nz) to get a no-obligation quote.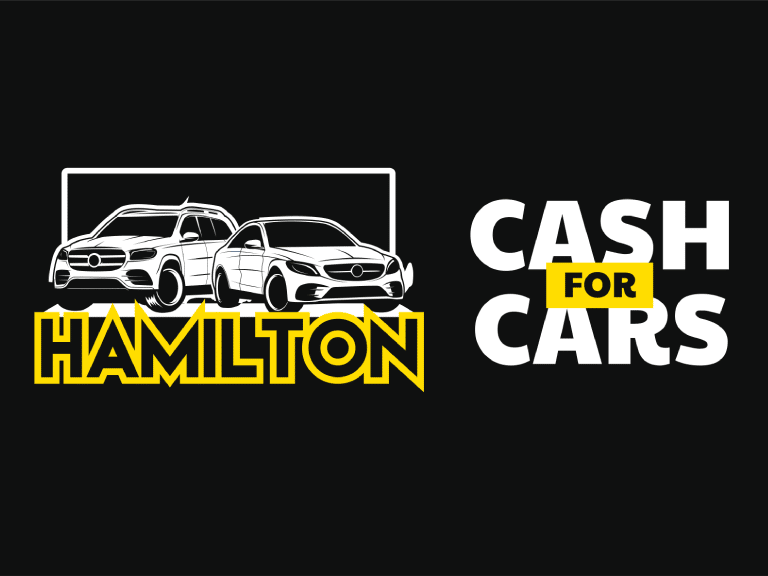 Getting perfect car towing services or car buyers for your vehicle in Tokoroa can be challenging. The expenses of the towing service could cost too much, the company might not be legitimate, and the service could be low quality. But at Cash for Cars, there's no need to worry about all that when you need to sell your car quickly.
At Cash for Cars Tokoroa, our car removal service will give you cash on the spot and do a free-of-charge vehicle removal for your unwanted cars. Call us now, and we can pick up your vehicle and pay you instant cash for it in Tokoroa within 24 hours.
Why Cash For Car Hamilton?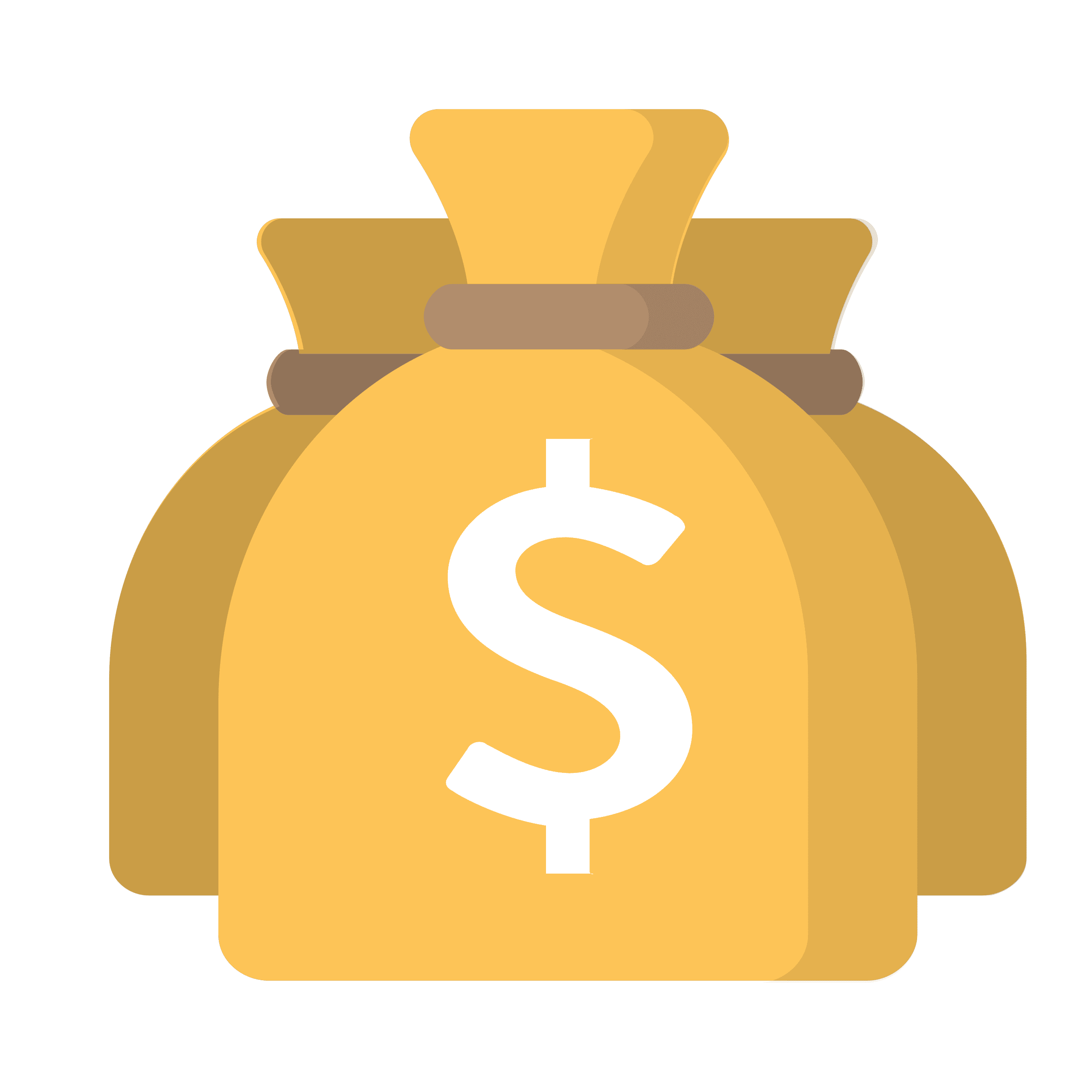 Unbeatable Cash Offer
We offer the best prices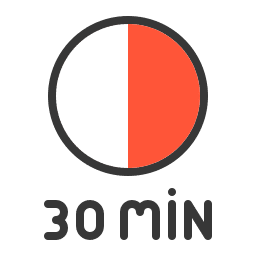 Pickup Within 30 Minutes
Our car removal service can collect your car within 30 hours of your first contact.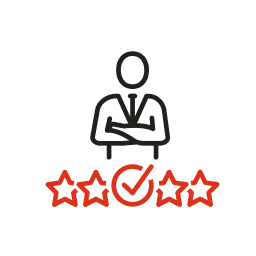 Professionalism
We place a high priority on our customers and strive to deliver the highest standards of professionalism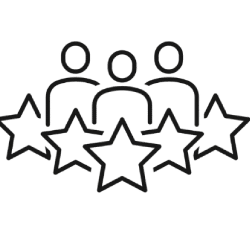 Incomparable Customer Service
We are a cash for car company with a well-trained and knowledgeable staff
Cash for Junk Cars Tokoroa
No matter the condition of your vehicle, we're glad to rid your yard of it and pay you fairly for it. We've removed different types of vehicles, whether those with used or new automobile parts or hard-to-get vehicles – and we can remove your junk vehicle today without any hassles whatsoever. Contact us at Cash for Cars today.
Keeping a junk car in your yard isn't just taking up space or gulping up too much money from frequent mechanic visits; it's also potentially unhealthy as the chemicals from the automobile oils and parts could harm the environment. Let's get the burden off you today with our tow-free car removals service in Tokoroa and pay you top dollar for your junk car.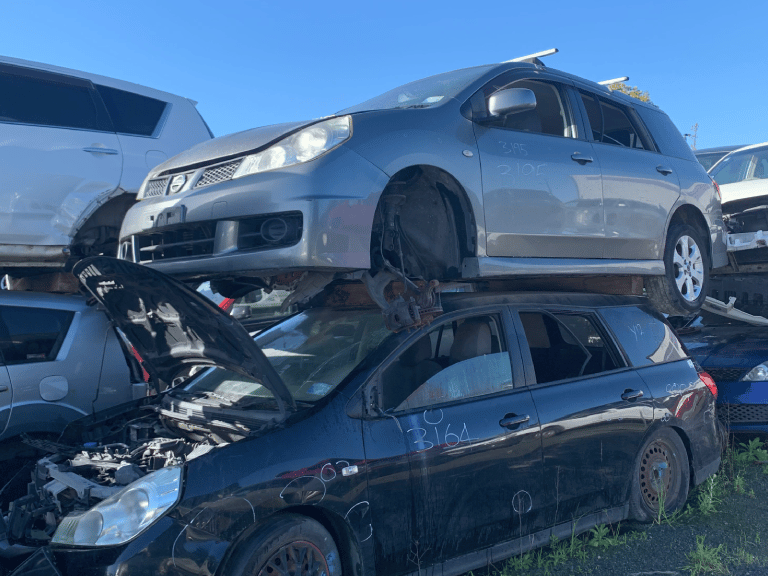 Same Day Car Removal in Tokoroa
Sell your scrap car for cash to Cash for Cars, and get it removed the same day you contact us. Fill out our online form, and we'll make a fair cash offer for your scrap vehicle. We'll remove your car, van, or truck free of charge after you've agreed to our cash offer and leave you with top dollar and the peace of mind that comes with having an old vehicle off your neck.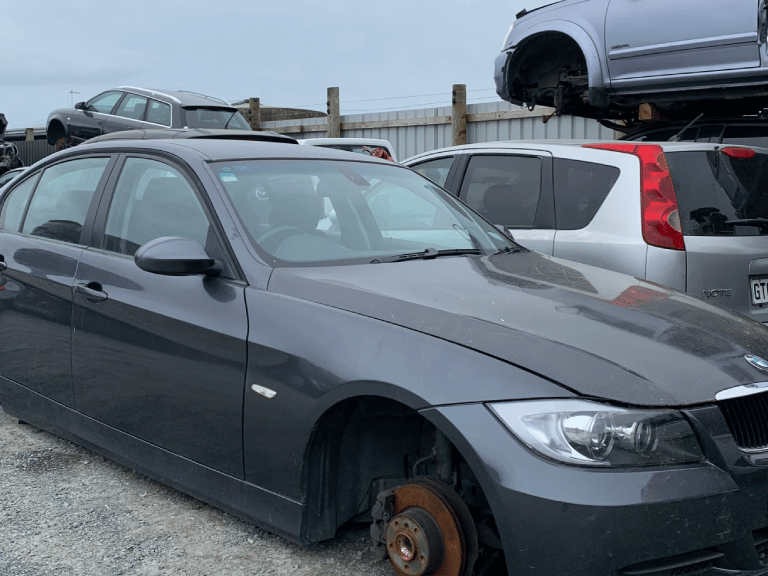 sell your car for cash now
Sell used cars and trucks fast, we pay up to $12000 cash for cars, trucks, buses, SUVs, 4×4. 
THERE ARE hundreds of reasons
Considering Selling Your Car in Tokoroa?
Most frequent questions and answers
You can sell your scrap automobile to our car removal company in Tokoroa. We buy scrap cars in any condition in Tokoroa and pay you cash for them. 
No, we don't charge overtly or covertly to remove your scrap car from your address. Our cash offer is honest and fair, and we'll pick up your automobile at no cost from your space. 
We'll value your car based on the value of its salvageable parts. We pay cash for unwanted cars for as much as $12,000 in Tokoroa.
Ready to get instant cash for your car wreckers in Tokoroa? Look no further than our cash for car company in Tokoroa. We're specialists of different types of vehicles and car parts – whatever the model or brand. We'll make the best cash offer for your car. 
Once you accept our offer, our vehicle removal team will arrive for the pick-up from your place, driveway, yard, or any address you give us—100% Tow-Free. Sell your scrap car today. Request a free no-obligation quote over the phone on 0800 224 000, email us at info@cashforcar.nz, or fill out the form online to find out what your vehicle is worth. Contact Cash for Cars Tokoroa now.