Get the best price selling your unwanted cars to Cash For Cars Thames. Get up to $12,000 cash for your old and scrap cars. Car Removal Thames accept all vehicle brands and models in any condition. Get an online quote within a few hours of calling us and dispose of your unwanted vehicle without any hassle.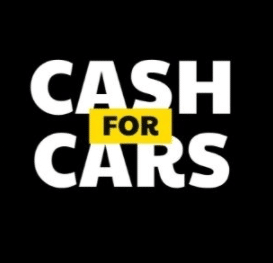 cASh For Cars Thames, Waikato
Having so many options of cash for cars in Thames can sometimes be a bad thing as choosing the right one to maximize the value you get from it may be a little difficult. But don't worry, we're here to help you make the right decision!
At Cash For Cars Hamilton, there are many reasons why working with us will be your best bet!
We pay top cash for cars, no matter the condition.
We accept all vehicle brands and models.
We offer a hassle-free experience.
We provide car removal services.
Why Cash For Car Hamilton?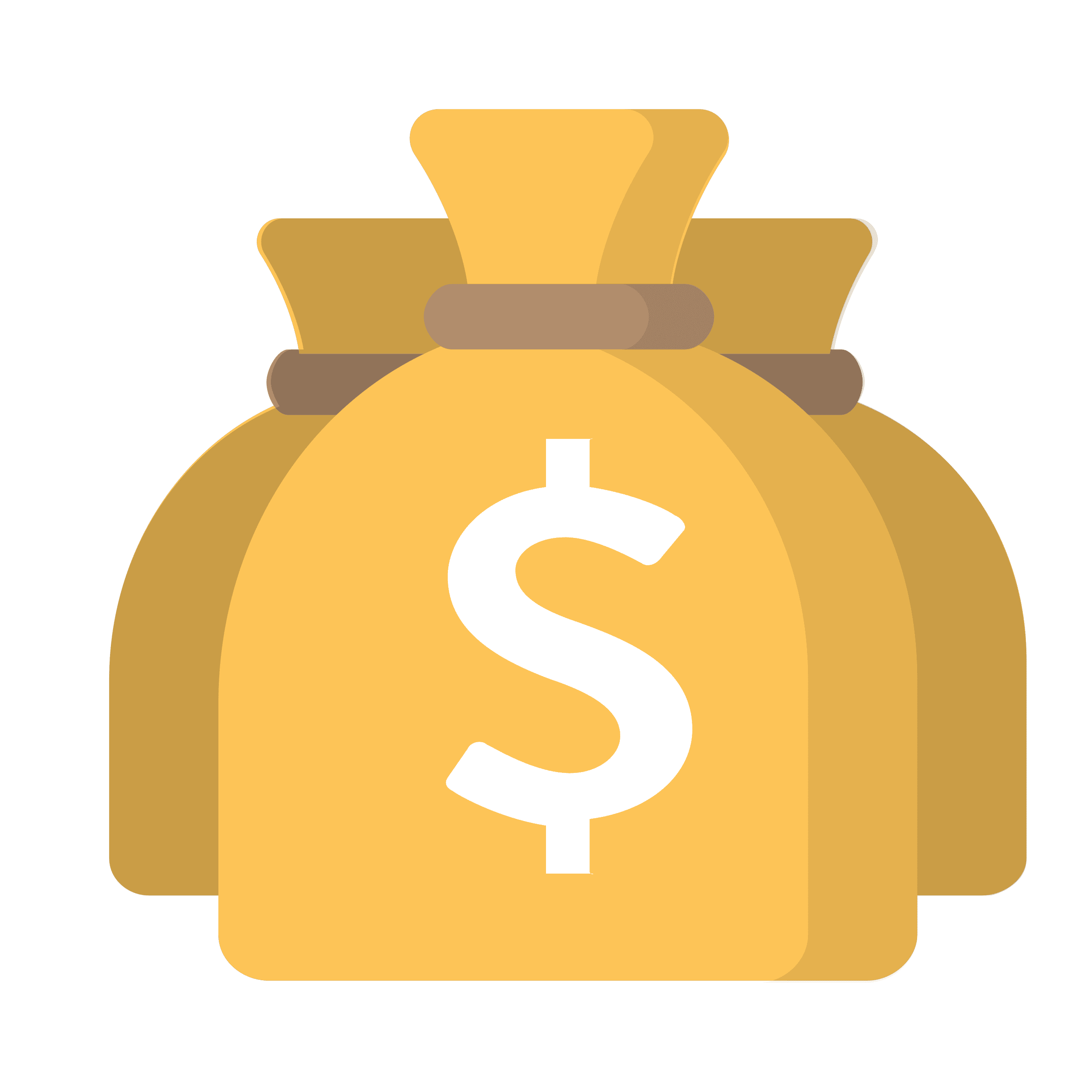 Unbeatable Cash Offer
We offer the best prices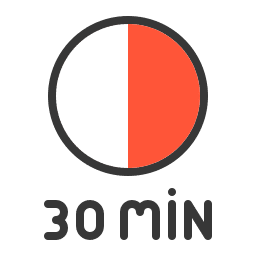 Pickup Within 30 Minutes
Our car removal service can collect your car within 30 hours of your first contact.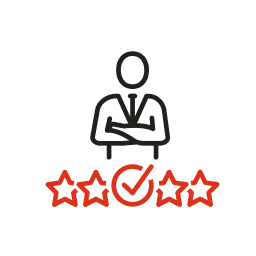 Professionalism
We place a high priority on our customers and strive to deliver the highest standards of professionalism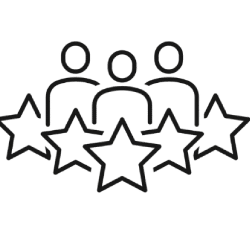 Incomparable Customer Service
We are a cash for car company with a well-trained and knowledgeable staff
How Cash for Cars in Thames Works?
Car Removal Thames understand that not everyone is familiar with how the cash for cars process works. As someone who owns an unwanted vehicle, you might be considering a thing or two to dispose of your unwanted car. Here is a quick guide on what you need to do when you sell your vehicle to us:
Step 1. Give Us a Call or Fill Out Our Online Form
You can get an offer by either calling us at 0800 22 4000 or by filling out our online form. We will need information from you, such as your car's make, model, and year, as well as your personal contact details and a picture of your car. This way, we can better assess your vehicle and accurately give you a quote.
Step 2. Accept or Decline Our Offer
Once you've sent us all the required information, we'll make you an offer within a few hours. You can then choose to accept or decline our offer. If you accept, we'll move on to the next step.
Step 3. Schedule a Pick-up Time
If you accept our offer, we'll work with you to schedule a pick-up time that's convenient for you. We do the same-day pick-up in most cases, so you don't have to wait long to get rid of your car.
Step 4. Get Paid!
Get paid on the spot. Cash For Cars Hamilton will come to your location to pick up your vehicle and pay you in cash. It's that easy!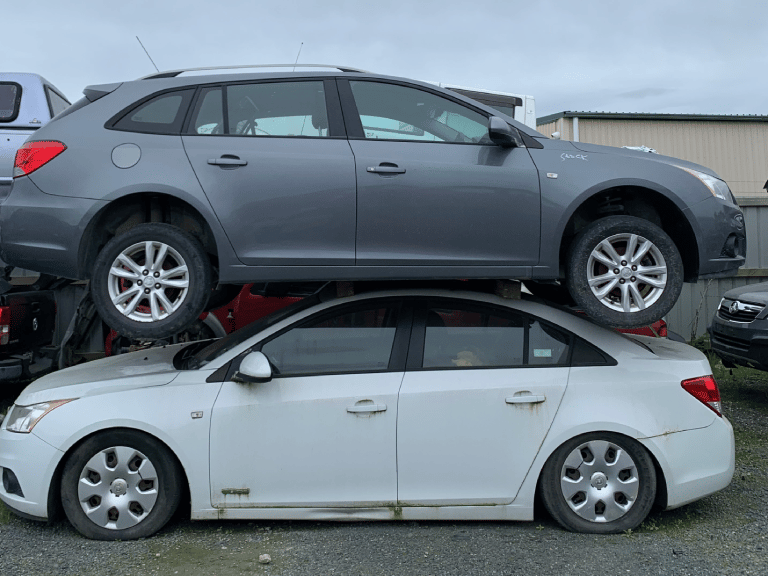 Your junk car can still put some money in your pocket. The process is simple and starts with contacting us. Whether it is your first time or not, we will guide you and help you make the most of the situation. Once we assess your scrap car, we will make you an offer you can't resist based on its salvageable parts. What's more? We will provide a car removal service at no extra charge.
Our priority is your satisfaction, and every action we take while buying your unwanted car will be towards that goal. So, get in touch with us immediately and get up to $10,000 instant cash for that scrap vehicle sitting idle on your property.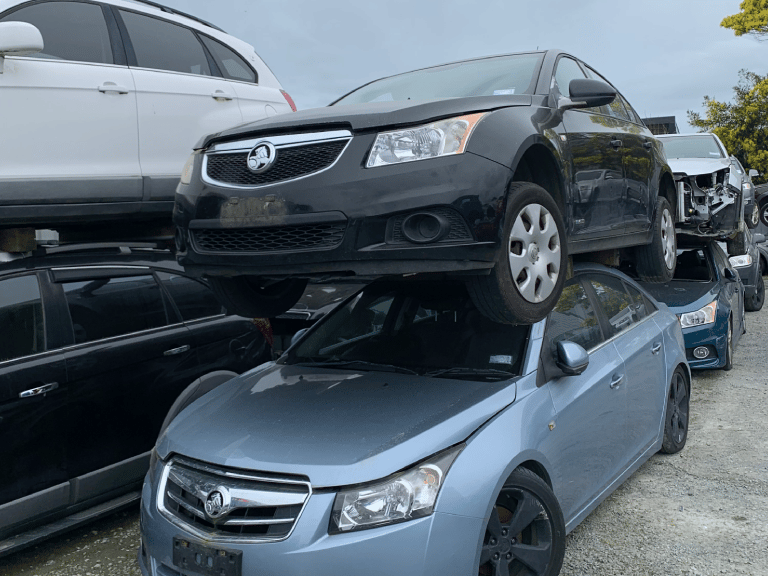 sell your car for cash now
Sell used cars and trucks fast, we pay up to $12000 cash for cars, trucks, buses, SUVs, 4×4. 
THERE ARE hundreds of reasons
Need Good Cash For car In Thames?
Car Removal Thames - Get Your Offer
Do you want to get rid of the old or damaged car sitting idle in your garage for good cash? You are at the right place. At Cash for Cars Thames, we will pay up to $10,000 for your junk car. Also, we will provide you with a prompt and reliable same-day car removal service for free.
Get in touch with us via our online form or phone and get a quote. If you agree, we will pay you instant cash and pick up the vehicle at the earliest possible time.